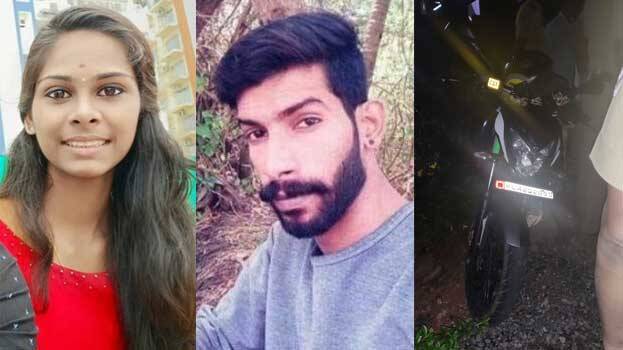 KOCHI: Molly, mother of Devika set ablaze, said the youth Mithun planned to kill all from the family. He doused petrol on my body also, she said. Molly, who fell unconscious following the incident, has been admitted in the hospital.
Meantime, a neighbour said that he suspect the youth to have doused petrol on his body before reaching the house. She said she saw flames on both their bodies when she came. The girl died on the spot itself. The neighbour said Mithun is a distant relative of the girl and that he had seen him coming to the house many times.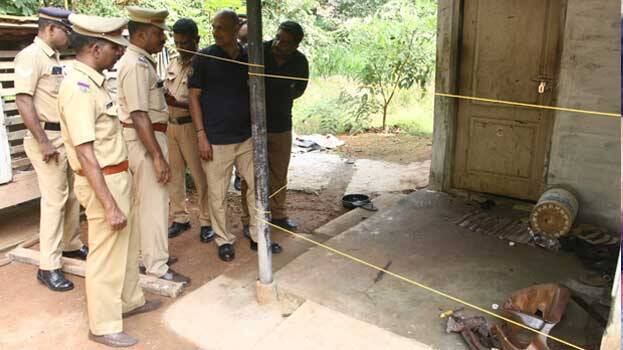 One of Devika's friends said that he used to disturb her at the tuition centre also. She said there was a verbal dispute between the two last evening.
Mithun, a native of North Paravoor doused petrol on her body and set her ablaze late last night. Mithun who sustained burn injuries who later lost his life.
Devika's father Shalan who tried to save his daughter too sustained serious injuries. Her mother and younger brother fled from the spot. Mithun reached her house in his bike.