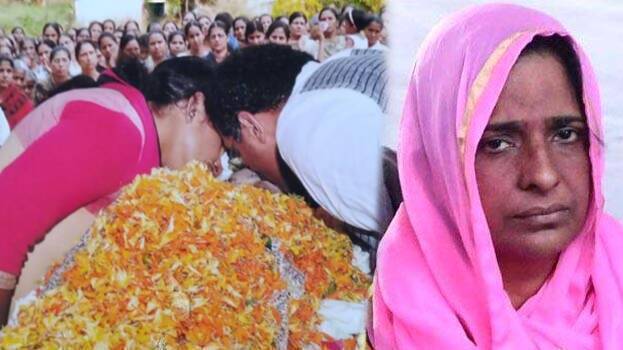 KOZHIKODE: In a decisive development in Koodathayi serial killing case, Thamarassery police on Friday registered a case over the death of Sili, the first wife of Shaju, who is cirrently main accused Jolly's husband. In this case also Jolly is the main accused.

Jewellery staff Mathew, who is now in custody, is the second accused in the case. In the FIR, it is said that inorder to kill Sili, she was given tablets laced with poison.

Sili died on January 11, 2016. On that day, she had gone to a marriage function of a relative with Jolly. When they returned to Thamarassery, Sili's husband Shaju also reached there. After that,the three went to meet a dental doctor.

Sili's sister had also gone there to meet them. As Shaju went inside to see doctor, Sili collapsed and fell into the lap of Jolly. Froth also appeared in her mouth. Though she was rushed to hospital, she died very soon.
The very next year, Shaju married Jolly, which was opposed by many in the family.