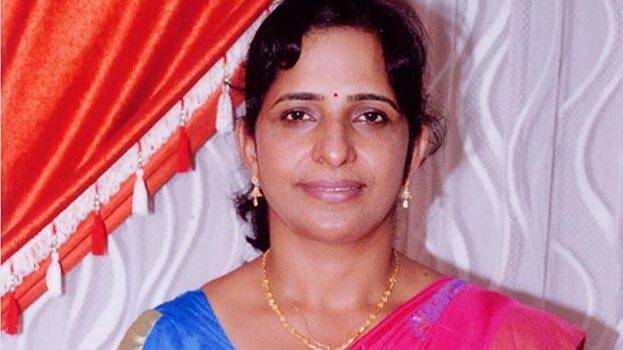 KOZHIKODE: Koodathayi murder case accused Jolly, who is now in police custody, behaves as if she is not aware of the seriousness of the heinous crimes she has allegedly committed.
She reportedley made an eerie stament to the investigation team. "Certain times , Satan enters my body. At those times I can't say what I shall be doing..." she said the other day while she was being taken to a court.
Meanwhile, the police have got the hints that Jolly went to Coimbatore several times. This became clear after the tower location of her mobile phone was traced.

The police could find out that Jolly went to Coimbatore for two days during Onam holidays. Jolly's son Rojo said that his mother left home in that day, saying that she was going to Kattappana. The police officers are investigating this aspect also.