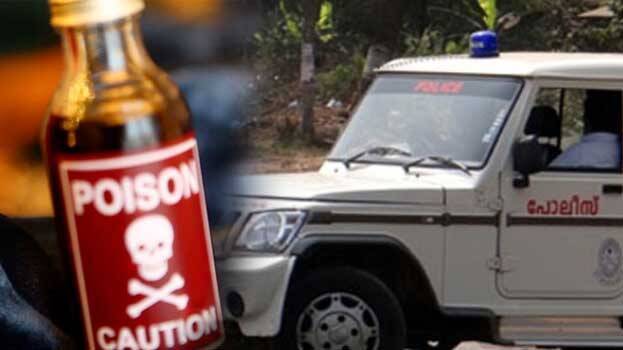 KOCHI: "Why looking so tired. If you have not eaten anything, go out…eat and come back soon…" This was what a soft-hearted cop told an Edapally-native chain-snatcher, who had been summoned to the police station on Friday.
Ajith nodded his head, went out and returned. As soon as the cop saw him, he asked: Didn't you eat anything? But Ajith's reply sent shock waves down the cop's spine.

"I'm not hungry sir, I have just come after consuming rat poison…". This triggered padamaonium in the police station, and even the SI started having butterflies in his stomach.
Soon, Ajith was whisked away into police a jeep and rushed to Kalamassery hospital. Ajith's statement was recorded and he was shifted to Amritha hospital.

Though he is out of danger he is under observation in the hospital. Over the past few months police had been getting a number of complaints related to chain-snatching incidents from different parts of the district. On the basis of this, the police summoned notorious chain-snatchers in the district.

Ajith was also one among them. It was after reaching the station that he created dramatic scenes. Interestingly, he had not gone to the station where he was asked to be present.

Police said Ajith had about 15 cases against him in various police stations.