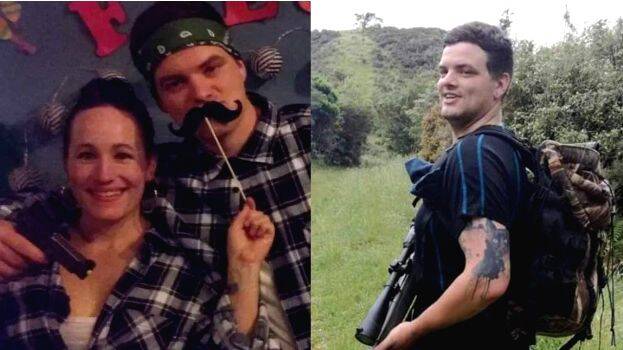 WELLINGTON: When Natasha Miller joined as a teacher at Tararua College in Wellington in 2006, she hardly knew that her life would take a huge turn in the coming months. She soon fell in love with a 16-year-old student named Hayden Macdonald and even went on to have a sexual relationship with her. However, their relationship was soon discovered and she was forced to quit her job. Now, the biggest twist in Natasha's story is that she is living a happy married life with Hayden today.
The couple has three children- two daughters and a son. However, things were not easy for the couple at the beginning. Soon after their relationship was discovered, Hayden's parents came up demanding action against Natasha. Following this, she was left with two options- either to quit her job or to end her relationship with Hayden, and Natasha opted for the first. The couple soon got married as the legal age for marriage for men in New Zealand is 16.
Though she was initially sceptical about her further career as a teacher, Natasha was able to continue teaching four years later. Hayden too became a teacher and since then life has been pretty good for the couple. While Natasha currently works as a Year 9 dean in pastoral at Dannevirke her husband is a Year 10 dean at Palmerston North Boys' High. The couple, who recently completed 13 years of togetherness, said that they have always enjoyed each other's company and are looking forward to a bright future.