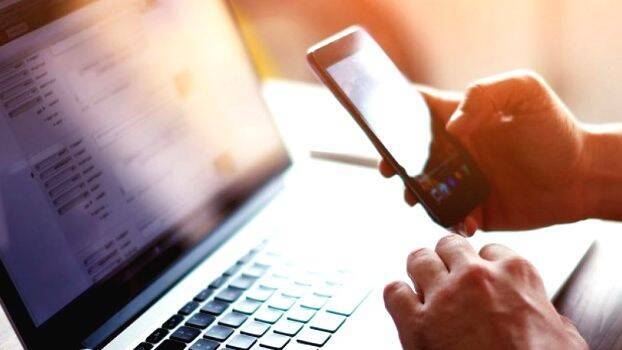 AHMEDABAD: A mother of a teenage girl has sought the help of counsellors after her daughter was traumatized by pornographic material which she saw by accident. This unusual call came to the Abhayam 181 women helpline. The girl was later subjected to counselling and was also referred to psychological care.
The girl was agitated and bothered for a few days and the mother enquired. The girl is one of the toppers of her school. She was spending a significant amount of time online to find study material and to chat with friends. While researching to find the meaning of a few difficult phrases mentioned in a book, she accidentally got directed to links which had adult content.
The counsellor added the videos and images left a deep impact on her. "We talked to her about the appropriate and inappropriate links online and how to guard against the exposure", the counsellor said.