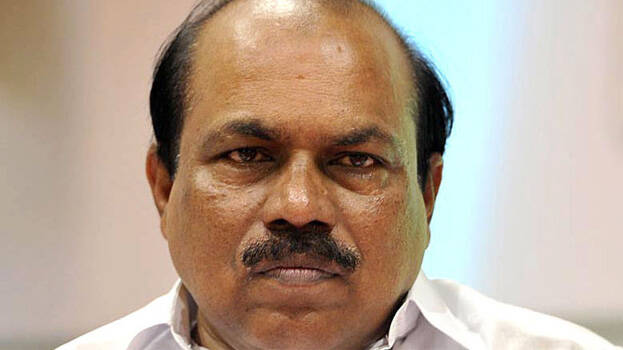 KOCHI: Vital documents pertaining to the construction of Palarivattom Bridge are found missing from the public works department. Note files granting money in advance to contractors are missing from the department. A probe by vigilance noticed that these documents are not with the PWD.
An amount of Rs 8.25 crore was paid in advance to RDX Company, the contractors for the construction of the bridge. The then public works minister V K Ebrahim Kunju ordered to grant money considering the note files. However, it has been found that these files are not with the public works department.
Meantime, the vigilance has asked the departmental secretary to produce these note files at the earliest. The vigilance directed the authorities to inform them officially if they have lost it.