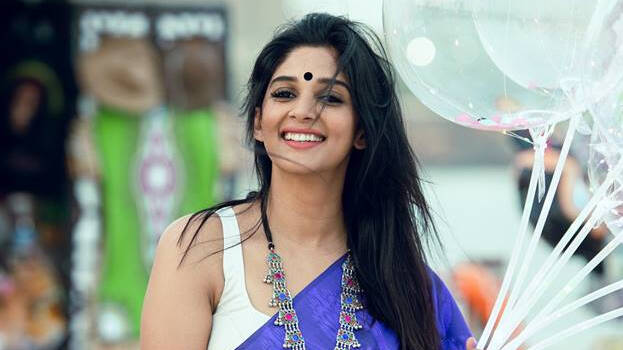 Nyla Usha has made fans across different fields for being an actress, presenter and radio jockey. Recently she received praises for her character in the Joshiy movie 'Porinju Mariyam Jose'.
In a recent interview with a FM radio, Nyla has opened up about a theatre experience when she had to leave the hall before the end of the movie.

Nyla with her mother, went to this much acclaimed movie. Midway through the movie, a bored Nyla looked at her mother. Her mother also wanted to leave the cinema. They stepped out of the theatre. She added that she has told this to the movie's scriptwriter.

When the fans asked her which move was that, she replied to them with a gesture. Reading from her lips, many say that the movie is 'Angamaly Diaries'.