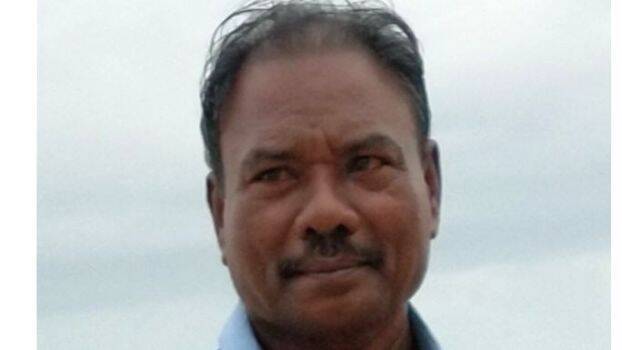 KAZHAKOOTTAM: Even when Thulaseedharan Chettiyar was battling for life, his photo occupied a slot on the obituary pages of most of the newspapers on Monday.

But this man of Sajibhavan at Kazhakoottam lived a day more and died early morning on Wednesday.

Chettiyar was on ventilator in a private city hospital and on Monday he was declared brain dead, which was taken by some of his relatives as dead. They soon informed the neighbors and sent the matter for obituary pages of newspapers.

The goof-up came to light only on Tuesday when people started visiting Thulaseedharan's house.

The body was cremated on his house premise on Wednesday noon. He is survived by wife Maheshwari Ammal and children Sajin, Sabin and Manju.