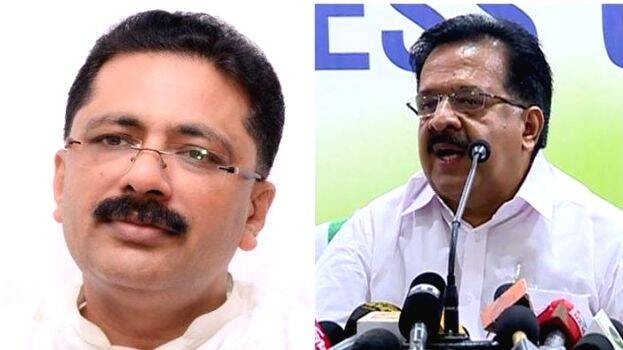 THIRUVANANTHAPURAM: Minister K.T. Jaleel has repeated his allegations against opposition leader Ramesh Chennithala. He said there are clear evidence and call details should be checked. However, the minister was not ready to give reply to the allegations against him on moderation row.

Jaleel claimed there is definite evidence against Chennithala.

"Chennithala's son was a 608th rank holder. But he secured more marks in the interview. Normally, this is unusual. Chennithala himself has alleged that marks in PSC interviews are not proportional to the written exams and that's unusual", Jaleel alleged.

"If the same criteria is applied in UPSC exam, Chennithala's son would be having a rank below 800. Chennithala's son secured more marks in the interview than 299 others above him in the written exam. I'm not saying that Chennithala interfered, may it be anyone but that's unusual", Jaleel said.

Chennithala's call details on those specific days should be checked, the minister demanded.

Meanwhile, the minister said he has the same stand as Rajan Gurukkal that minister need not take part in Adalat.