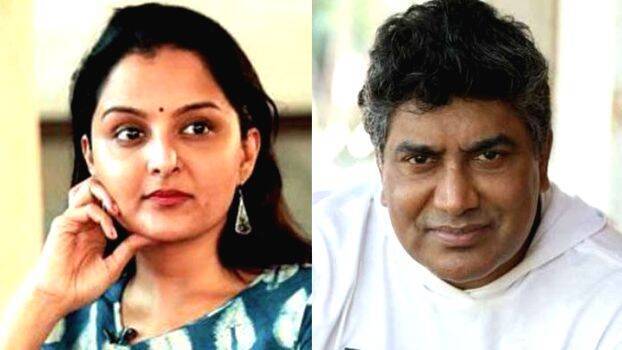 THIRUVANANTHAPURAM: A day after actress Manju Warrier filed a complaint against director Shrikumar Menon, police have filed a case against the latter based on the complaint. It is learnt that the Thrissur East police has filed the case as per DGP's order. District Crime Branch DySP will be heading the investigation, a report said.
According to sources, Shrikumar Menon will be questioned by the investigating team led by ACP CD Sreenivasan. Manju's statements will also be recorded in relation to the case.
Manju had alleged in the complaint that Shrikumar Menon was behind the cyber-attack against her after Odiyan. The actress also alleged that her letter pad in the name of Manju Warrier Foundation and blank cheques signed by her were being misused by Menon.