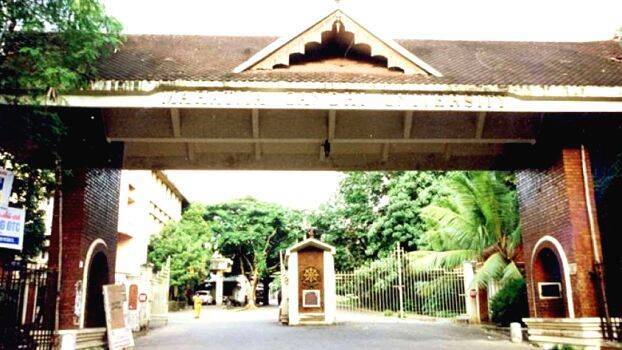 THIRUVANANTHAPURAM: The Latest report suggests that the MG University will soon take action regarding the mark donation controversy. This latest development seems to be the result of widespread criticism from various corners.
According to reports, the state government has unofficially informed the university about its stand. It must be noted that the government cannot issue an official order as the university is autonomous in nature.
Following this, the MG University will conduct an emergency syndicate tomorrow. In the absence of the vice-chancellor, the syndicate will be presided by pro-vice-chancellor. According to sources, the syndicate might decide to withdraw its decision regarding mark donation.