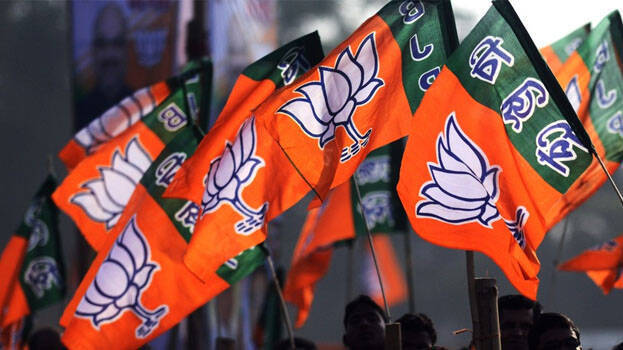 THIRUVANANTHAPURAM: As the results of the much-awaited by-elections are out, it is the BJP that has suffered major setbacks with not even a single seat. What is even more disheartening for the workers is the fact that the party has been completely ineffective in capitalizing on the situation despite favourable conditions in Vattiyoorkavu and Konni.

It must be noted that BJP had performed so well to end up at the second spot during the 2016 election in Vattiyoorkavu. However, S Suresh, the party's candidate in Vattiyoorkavu, failed to repeat this and did not pose any threat to his LDF and UDF counterparts. The situation in the other four constituencies also remained the same with Raveesha Tantri, the BJP candidate in Manjeshwaram, remaining as the only exception by ending up at the second spot.

According to party insiders, the party needs to undergo serious organizational changes. Several members have also pointed out the leadership's lack of direction and defects in the selection of candidates as the major causes of defeat. Despite gaining huge momentum through the Sabarimala issue, the party has not been able to convert the support to votes, workers felt. It is heard that the party will soon undergo some serious changes as a result of the setback.