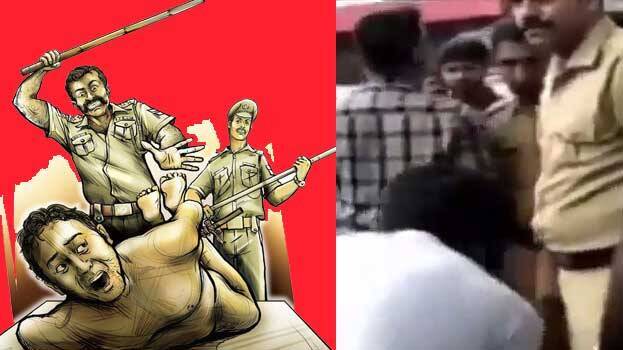 ATTINGAL: A complaint has been voiced against the police for attacking some students of a government boys' high school in Varkala. The police beat them after a team of students burst crackers during the youth festival held in the school. But the police has denied it. Their explanation was that they resorted to lathicharge when the students tried to attack them.
The principal of the school had lodged a complaint against the boys for bursting the crackers. After getting it, a police team led by Varkala sub inspector Binu reached the school. A plus two student identified as Sudheer, a member of the Kabadi team, sustained injuries in the attack. The student is undergoing treatment at Varkala Sivagiri Hospital.
Sudheer was attacked at a time when he was to attend a Kabadi district meet on November 7. The police have taken five students into custody. Soon after they were attacked, the locals and their parents staged protests and they will soon submit a complaint against the police.