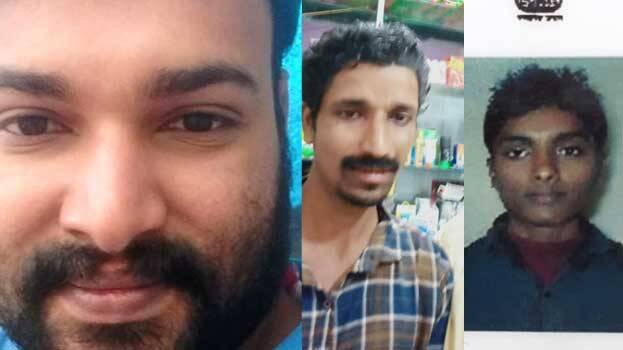 MALAPPURAM: Three persons died after inhaling poisonous gas inside a biogas tank in a rubber sheet manufacturing unit in Edavannam Pathappiriyam Pattarakki.
Chunkathara native Mammoottil Jomon (36), Vinod (36) of Uppada Aanakkallu Karissery, and Ajaykumar (22)-a labourer of the unit and a native of Bihar Jagadishpoor West Champaran are the deceased. Jomon and Ajaykumar died at the spot while Vinod breathed his last in the Medical College. The tragic incident was around 12.30 noon.
Blockage due to dung slurry in the biogas plant prevented the supply of gas. Jomon, who fixed the plant here, was contacted. Vinod went inside the tank which is 10 feet deep and wide after draining the slurry in two hours. He felt uneasiness and Jomon followed him inside the tank to help. Ajaykumar then followed them to help. As all three fell inside the tank with knee-deep water, people who were three broke the tank's wall. The Thiruvali Fire Force reached out and took them out of the tank.
The Fire Force personnel said that the disaster happened as the three persons didn't follow safety measures. The biogas plant was placed two months back. The plant is used to burn wood which is used to dry rubber sheet.