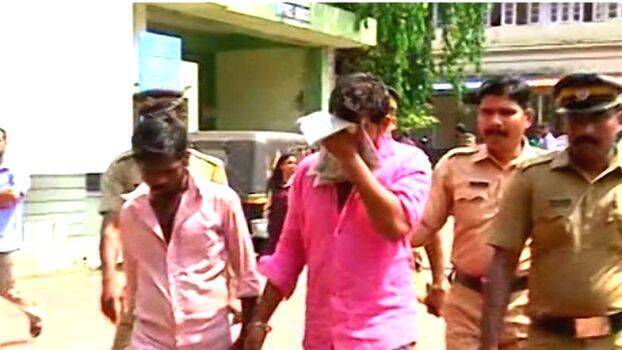 THIRUVANANTHAPURAM: The state government has decided to go for an appeal against the court order in the Walayar rape case. It has also decided to replace the public prosecutor. The Director General of Prosecution said the investigation can be continued. The decisions were taken in a meeting attended by Chief Minister Pinarayi Vijayan along with state police chief and Director General of Prosecution.
"We will approach the court to continue with the probe. All the legal possibilities to conduct a re-trial will be sought", Prosecution Director General Manjeri Sreedharan Nair said.
DGP Loknath Behera had earlier said that further action will be taken after receiving the copy of the October 25th court order.
CM Pinarayi Vijayan had earlier said that an appeal would be filed against the court verdict and action will be taken to assign an expert prosecutor at the higher court. CM added that there will be inspection on any possible lapses from the part of the police.