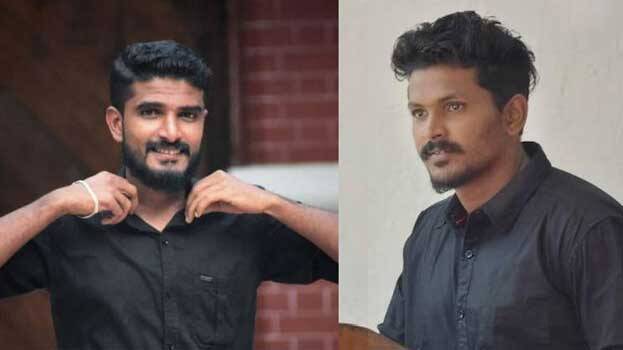 THIRUVANANTHAPURAM: Thiruvananthapuram University College students Sivaranjith and Nazeem, who were in jail in connection with alleged irregularity in the PSC examination, have got bail. They became eligible for bail as the police failed to file charge sheets in the cases against them within 90 days.

The cases relate to the University stabbing incident and PSC exam irregularities. With this, the accused got bail in all cases and were released from Central jail.

In the case related to the stabbing of University College student Akhil, both were granted bail much earlier but they had not got bail in PSC exam irregularity case. The high court granted them regular bail as the police could not file the charge sheet in that case within 90 days.

Meanwhile, the Crime Branch has said that the probe into PSC exam irregularity started very late and that was the reason why they were not able to file the charge sheet within 90 days.

The explanation in the case of stabbing case is that still there is an accused to be caught. "In the University stabbing case, there are 19 accused in total. Among them only one accused is left to be caught," the Crime branch added.