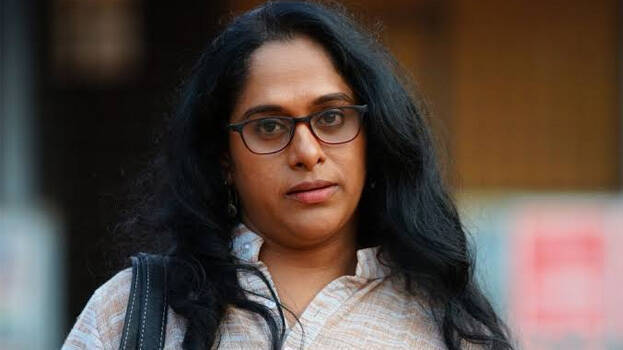 KOZHIKODE: Sajitha Madathil, actress and aunt of Alan Suhaib, arrested after charging UAPA alleging Maoist links, penned an emotional note for him. She is sister of Alan's mother. In a Facebook post, she shared her concerns on Alan remanded and sent to Viyyur Jail.
The note addressed to Alan Vave said that she and his mother were not able to sleep. She asked him not to wear red mundus again, not to read books and not to hold any more political discussions. A rank holder, you left to study law but how long will you take to come out of this.
Come back soon.


Talking to a channel, she said that she cannot believe the screen play of the police. Concocting stories after arresting two alleging Maoists link is hard to believe. I hope the UAPA charged will be withdrawn. The chief minister had assured to intervene in the issue. I keep my fingers crossed on that. I am happy as the society is with us.
In the meanwhile, the police has intensified search to nab the third person who fled from the police from Pantheerankavu in Kozhikode.