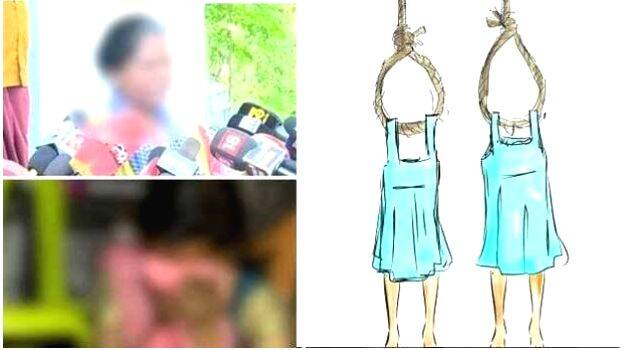 NEW DELHI: The National Commission for Protection of Child Rights (NCPCR) has censured the state govt in Walayar case. Commission member Yaswanth Jain alleged that the state govt didn't co-operate with the commission's visit.
"Even though informing about the visit beforehand, the govt intentionally avoided the victims' parents. The prosecutor was changed from time to time to help the accused. The parents of the girls will be given legal assistance", Yaswanth Jain said.
The NCPCR member Yaswanth Jain made his visit to Walayar recently but couldn't see the girls' parents.
Meanwhile, the State Commission for Protection of Child Rights Chairman P. Suresh said that the police has completely failed in the Walayar case. He added that the prosecutor also committed lapse and the witnesses were not given proper directions.