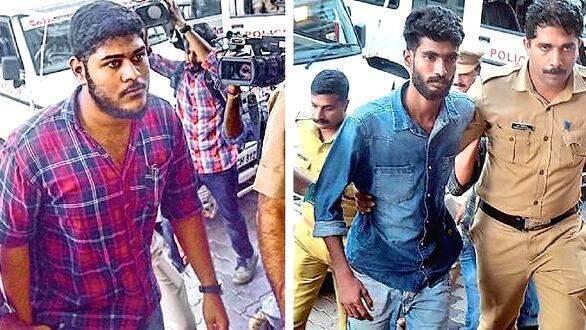 KOZHIKODE: A court has observed that there is prima facie evidence to show that Alan Shuhaib and Thaha Fasal, who were arrested from Pantheeramkavu under UAPA act, have connections with Maoists.

"The books, brochures, notices and banners seized from them belonged to the Central Committee of CPI (Maoist), banned by the Centre. From this we come to understand at this initial stage of the case that the accused have links with the organisation," the magistrate court pointed out this fact in the order that denied bail to Thaha and Alan.
"The investigation officers has requested for the police custody of the accused. As that is the case, granting bail in the primary stage itself will affect the case.
When we evaluate the case on the basis of circumstance and facts, we come to the conclusion that it will be inappropriate to grant the bail," the court added in its order.