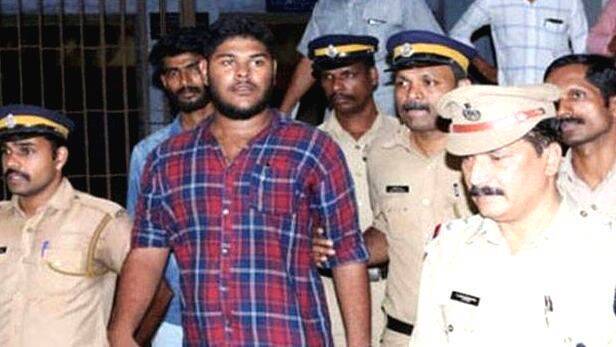 KOCHI: The National Investigation Agency has approached the NIA court in Kochi to demand the withdrawal of bail given to Alan Shuhaib in the UAPA case. The NIA move follows in the footsteps of Kerala police, which submitted a report in court saying that Alan had violated the bail conditions.
The Panniyankara police had arrested Alan Shuhaib on November 1, 2019, for having links with Maoist outfits. While granting him bail, the court had given strict orders to Alan not to get involved in other cases while on bail. However, Alan Shuhaib was taken in to custody by police for ragging students at Palayad campus.
The case against Alan is that he thrashed SFI activist and first year LLB student, Adin Subin. Based on this case the Panniyankara police pointed out that Alan had violated his bail conditions. The NIA also submitted a plea to cancel his bail based on the report given by Panniyankara police.
Meanwhile, Alan responded that the case against him is fake. He said that the move was in retaliation for his reaction against ragging by SFI members last year. Alan added that there is an effort to cancel his bail.