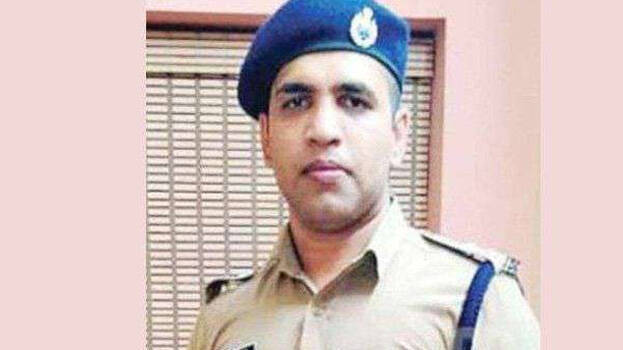 PALAKKAD: Vipin Karthik aged 29 who impersonated as an IPS officer and defrauded millions from many has been arrested. He was arrested last night by Chittur Police from Thathamangalam in Palakkad. He was later handed over to Guruvayur police.
The police had arrested his mother Shyamala (58) of Manalvattom Kuniyil House in Thalassery earlier. Vipin threatened the police with a knife and then pushed his mother in front of the police and escaped. Shyamala cheated many posing as information officer. Mother-son duo cheated many and defrauded banks using fake addresses.
The two took loans from various banks to buy luxurious cars. This is estimated to cost around Rs two crore.
The fraud came to light when a probe was conducted on the complaint of Indian Overseas Bank Guruvayur branch manager. The two took a loan of Rs 30 lakh to buy two cars. They also snatched 97 sovereign and Rs 25 lakh from Sudhadevi bank manager and a native of Kollam. Syamala was arrested on the petition filed by Sudhadevi.