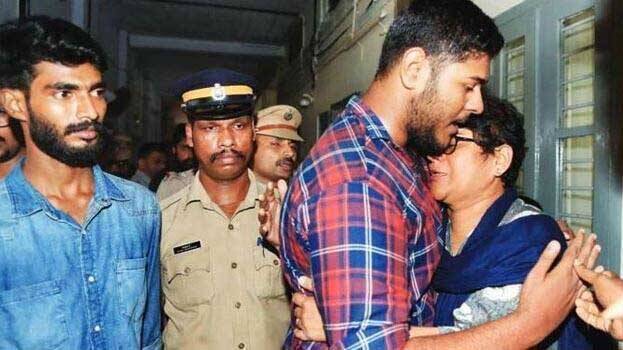 THIRUVANANTHAPURAM: The party state secretariat has decided not to intervene in the action of charging UAPA against the two CPM members in Kozhikode. The secretariat is of the stand that the action taken by the government is right and let the special panel led by retired justice P S Gopinath examine it. Meantime, the students will not be expelled from the party now. The secretariat entrusted district committee to take necessary steps against them.
The report of Kozhikode district committee asserted that the students have close links with some radical organisations. The district committee clarified that they were asked to sever ties with them but paid no attention. The report will be discussed and steps will be taken after that.
Though the party is against UAPA, the meeting convened opined that a cautious decision should be taken based on strong evidences produced by the police. NIA can take over anti-national cases under the amendments to UAPA law.
Meantime, the high court postponed considering the bail pleas of Alan and Thaha Suhaib on November 14. The court has directed the police and the government to give an explanation on the day the plea is considered. The petitioners told the court that the police don't have any evidences proving their Maoist links. The bail plea of Alan has mentioned that he is a law student and has no criminal background. The police just seized a phone from his house and it is not a document to prove his Maoist links, the plea said.