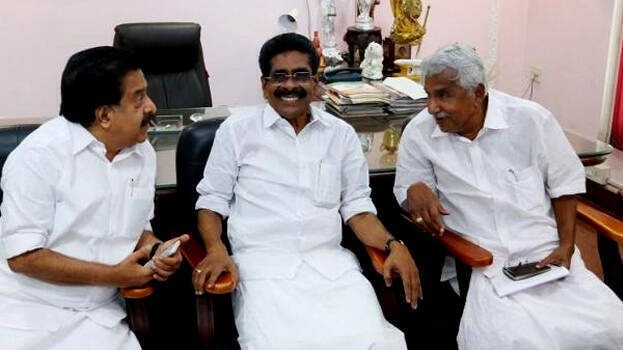 NEW DELHI: The Latest report suggests that Congress leadership will not be announcing the new list of KPCC office bearers at once. Reports also suggest that the leadership will only announce the KPCC general secretaries, working presidents and cashier in order to avoid allegations of a jumbo list.
Soon after KPCC president Mullappally Ramachandran reached Delhi with a list of 126 people, allegations were raised about a jumbo list. Following this, the leadership decided to announce just 30 general secretaries, 5 working presidents and the cashier for the time being. It is learnt that the announcement of the secretaries will be made later.
According to sources, the announcement of the secretaries will take place only after the local body elections or even the legislative assembly elections. Earlier, both KPCC president Mullappally Ramachandran and opposition leader Ramesh Chennithala had held discussions with Congress chief Sonia Gandhi.
It must be noted that several senior leaders including K Muraleedharan had expressed dissatisfaction regarding the jumbo list of office-bearers.