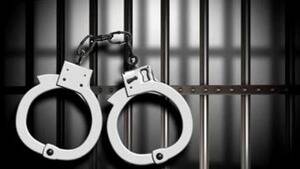 LUCKNOW: In view of the Supreme Court verdict on Ayodhya land dispute case, the Uttar Pradesh Police have so far registered 34 cases of objectionable posts over various social media platforms and have arrested 77 people in this regard.
Till now, actions have been taken against 8,275 social media posts, read a statement from the Uttar Pradesh Police issued on Sunday.
The Supreme Court on Saturday directed the Central government to hand over the disputed site at Ayodhya for the construction of a temple and set up a trust for this.
The apex court further directed the government to give a suitable plot of land measuring five acres to the Sunni Waqf Board.