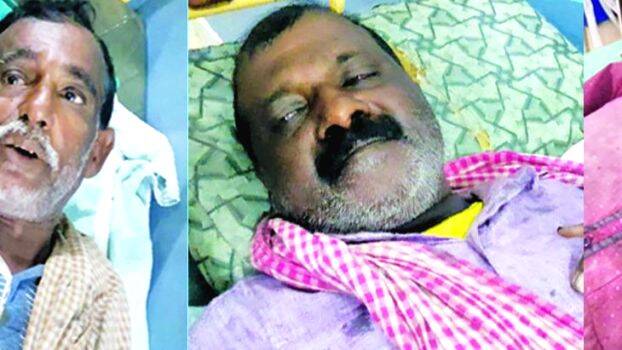 KASARAGOD: A person in a group of nine set out for trawling died of food poisoning. Three were entered into a general hospital in a weak state. Charlie (53), a native of Anchu Theng junction in Thiruvananthapuram is the deceased. Varkala native Arog (60), Gilbert (38) and Kanyakumari native Sasadasar (54) were hospitalized. Gilbert, who is also the owner of the boat, said that they set out from Azheekkal in Kannur to Malpe in Karnataka for trawling a week back.
They had stored drinking water from Malpe. Those who drank it felt uneasiness. As it was deep sea, they couldn't make contact with the coast. On Monday morning, four of them puked and got weak. After reaching the coast of Thalankara, the fishermen notified the coastal police. Charlie had lost his consciousness by then.
The police said that more details could be revealed after a detailed investigation.