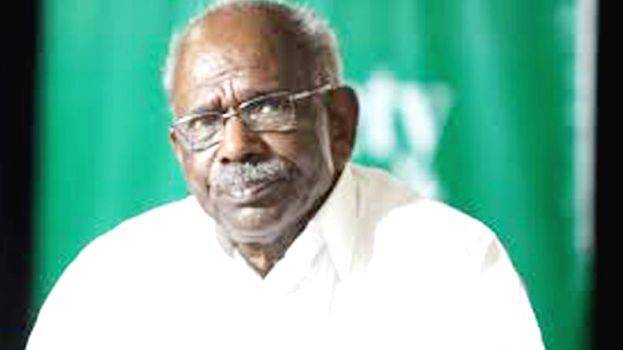 KATTAPANA: Again Power minister M M Mani had slip of the tongue in between the inaugural function of Kattappana All India Cooperative anniversary on Thursday.

This happened on November 14, being India's first Prime Minister Jawaharlal Nehru's birth anniversary; the day is observed as children's day.

"We all know that today is an auspicious day. It is the day when Pandit Jawaharlal Nehru breathed his last. He is a respectable person, who played a major role in shaping up Cooperative institutions in India.

He fought against British and had been our prime prime minister for a long time. This conference is paying respect to him," he said.