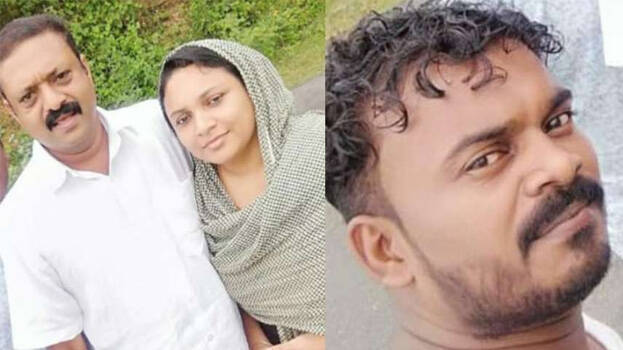 PONNANI: Three persons were killed when a car and a lorry collided at Ponnani. Those killed were passengers of the car and natives of Tirur B P Angadi. Seriously injured Noushad, native of Kottathara has been admitted at a hospital in Thrissur.
The dead has been identified as Ahamed Faizal (48), son of Muhammadupppa of B P Angadi, Subaida and Noufal of Poroth Parambu.

The incident happened Saturday midnight near the petrol pump besides Shakthi Theatre. The accident happened when they were returning from their relative's house in Palappetti. The car collided with a national permit lorry coming from the opposite side. The bodies have been shifted to a hospital in Edappal.