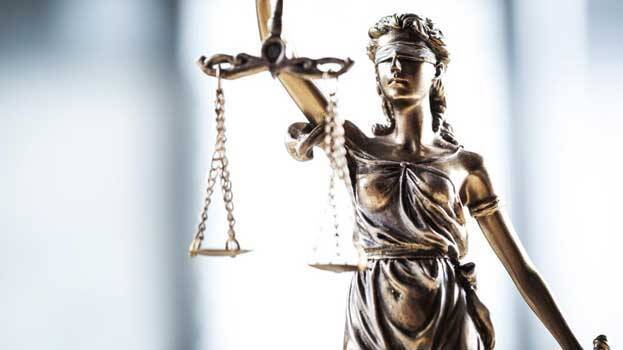 IDUKKI: National Human Rights Commission has taken action against a teacher who packed a first standard student's poop, put it inside his bag and sent him back home.

The teacher behaved in this unscrupulous manner after the child defecated in his shorts during the class time.

Considering the case based on a complaint received in this regard, the Human Rights Commission ordered the school authorities to pay a compensation of Rs 25000.

The case had been filed against Idukki Nedumkandam SDA School.

The Commission has also instructed the government to take action against the teacher. It was public activist and high court advocate Jobby Jolly who had lodged the complaint with the National Human Rights commission.

The chief secretary had also given the report that there was substance in Joby Jolly's complaint.