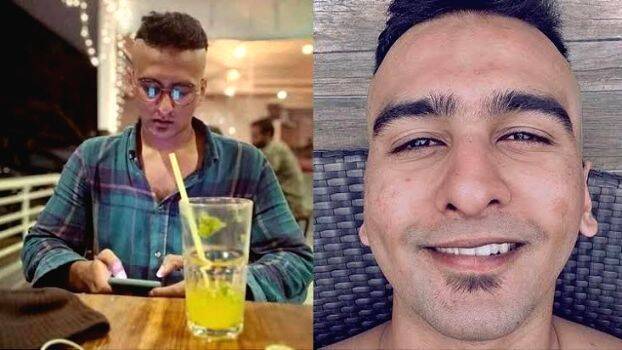 KOCHI: Actor Shane Nigam's family has held discussion with film artistes' association AMMA against the decision of Producers' Association not to cast the actor in any of their films.

Shane's mother held a meeting with AMMA representative Edavela Babu on Friday. AMMA responded that no one had the authority to ban Shane from acting in films. "Shane has also given a written complaint to AMMA. Our attempt is to resolve the matter through discussions. Ban is not a solution," Edavela Babu said.
Shane's mother Sunila said that the claims were made by producers without listening to what Shane had to say. Meanwhile, the State government is also intervening in the controversy surrounding Shane.

Producer's association members who had turned against Shane will meet Minister A K Balan tomorrow. "We disapprove of the move to ban one person from the industry. An issue that should have been ironed out by sitting across the table has reached such a stage to malign the whole cinema field," the minister said, adding that organisations of actors and producers should take initiative to resolve the issue.