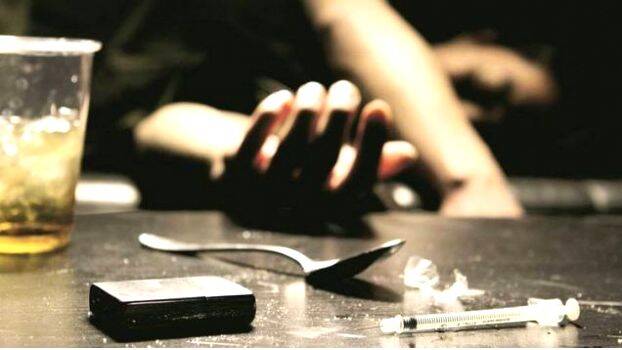 KOCHI: Following the allegations from producers regarding the use of drugs in the cinema industry, shocking details have surfaced. Many from the cinema were linked with drugs before. But most of those cases were wrapped up even before the investigation properly began.
Recently, police found an actress in a naked state under the influence of drugs in an apartment near Brahmapuram. The police found that the ecstasy drugs were supplied to her by a Kozhikode native.
In May 2018, three Ernakulam natives possessing hashish oil were arrested by excise officers in Thiruvananthapuram. As per the accused, there were customers for the oil in the Malayalam film industry. There were reports regarding an actor seeking treatment at a rehabilitation centre.
A probe by Kochi city shadow police lead them to a famous restaurant in Ernakulam. Drugs were supplied to movie locations from this place, as per the police.
Actress Aswathy Babu was arrested for possessing MDMA, a drug. She agreed to the police about organizing drug parties at her house. Though several names of prominent TV and cinema actors were found on her phone, the investigation ended prematurely.