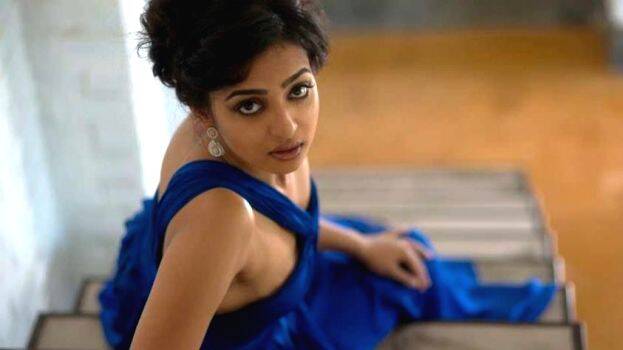 Bollywood actress Radhika Apte is often known for selecting bold and diverse characters in her career. However, the actress recently opened up that she used to receive only sex comedy films at a certain phase in her career. Radhika made the comment while speaking at 'We The Women' curated by Barkha Dutt.
Radhika added that she avoids doing projects if she does not agree with the perspective of the movie or the filmmaker. Radhika also spoke about how actors are slotted randomly and sometimes disturbingly. She revealed that she started getting offers for sex comedies after a scene in "Badlapur" showed her being forced to strip by a man who is about to kill her. Apte said people assumed that she played a "seductress" in the movie. "You'd be surprised, I was offered one when I did 'Badlapur' where I stripped because this man wants to rape and kill me but because of that, I started getting sex comedies.
"Because I stripped and I had done a short film, 'Ahalya', they said 'you are constantly playing the role of a seductress.' I said can you tell me where? They said 'Ahalya', 'Badlapur'. I said there is a huge problem. I would not do any of those things," Radhika said.
The actor said that quite a lot of films disturb her as a woman, including the "so-called celebrated" ones. "Because they say 'oh they are about women, we are talking about equality.' I don't think they are, on many occasions. I don't find myself in agreement with a lot of people, that doesn't make it right, wrong, good or bad," she added.