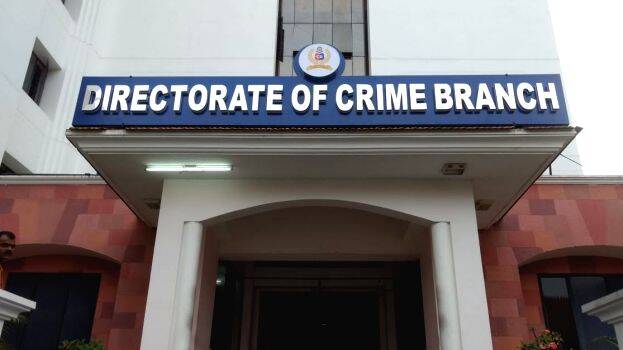 THIRUVANANTHAPURAM: The Kerala Crime Branch is all set to become more efficient in the investigation of prominent cases including murder cases. It is learnt that the Crime Branch has sought permission from the police chief to hand over around 3000 petty cases to the local police in order to concentrate on the prominent cases. Much priority will be given to unsolved murder mysteries, fraud cases and financial crimes. It is the Crime Branch chief ADGP Tomin Thachankary who is the master brain behind the plan to change the working style of Crime Branch.

According to reports, around 180 candidates have been newly recruited to the Crime Branch through a descriptive exam. By dismissing the Financial crimes wing and the Hurt and Homicide wings, 12 district units and 4 central units have been consolidated to facilitate the functioning of the Crime Branch. Each unit has been ordered to complete one case each in every month.
The crime branch has currently prepared a list of 1200 cases that have remained unsolved over the years. Special teams have already been formed to investigate some of these cases which require immediate attention. It is learnt that the officials have adopted the 'Koodathayi model' highly secret investigation style to solve some of these cases. The progress in the investigation will be evaluated by the unit chiefs as well as the SPs on a monthly basis.