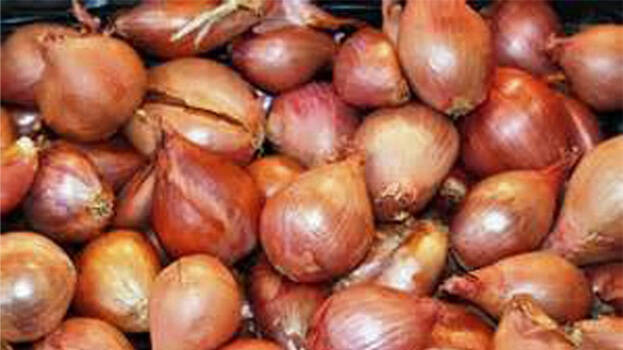 CHEMMAD: A councilor was manhandled following a dispute that broke out after his car ran over the onions placed to dry. M N Moideen, Thirurangadi municipality councillor was beaten cruelly.
The onions placed to dry on the road side in front of a vegetable shop in Chemmad were damaged after the car ran on top of it. The enraged shopkeepers beat him cruelly. The incident happened Monday morning at 11 am near the Chemmad Thrikkulam Govt High School.
Although the councilor informed to compensate for the item, he was harshly beaten up. On being informed, the police reached the spot and brought the situation under control.