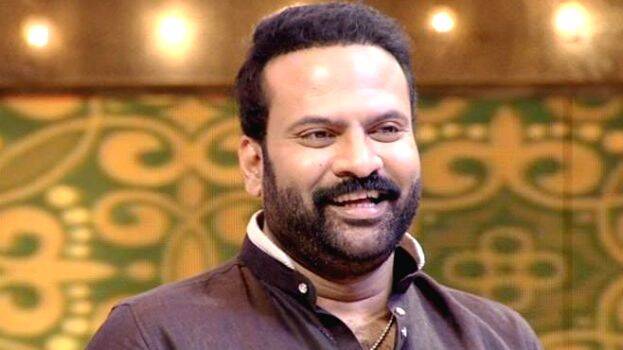 THIRUVANANTHAPURAM: As the nation is witnessing widespread protest in the name of the Citizenship Amendment Act(CAA), Malayalam actor Tini Tom found himself in the middle of a controversy after several people accused him of inciting violence against Prime Minister through his recent Facebook post. The actor, who immediately deleted his post, came up with an apology for his remark.
According to Tini Tom, his Facebook post was misinterpreted by social media. "I never thought that my Facebook post would create such a controversy. I would like to apologize for my earlier post which was misinterpreted by the social media. I never intended to initiate any sort of violence through my post. My intention was to question the unfortunate incidents happening across the country in the name of the Citizenship Amendment Act. I am not the kind of a person who would encourage any kind of violence against the Prime Minister or any political organisations," Tini Tom said in a Facebook live video.
Earlier, Tini Tom had posted a picture that shares the story of a Prime Minister getting killed by an angry mob in a foreign country in 1672. The post, which soon went viral, was criticized by many on social media.