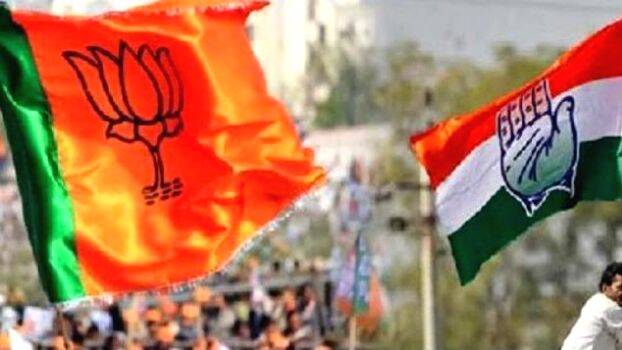 NEW DELHI: Soon after the conclusion of the fifth and final phase of election in Jharkhand assembly, several agencies have come up with exit poll results.
As per the exit poll conducted by India Today-My Axis suggested that the Congress-JMM alliance is all set to form the next government in the state. According to the survey, the Congress -JMM alliance will win around 38-50 seats out of total 81 seats, while the ruling BJP might win 22-32 seats.
On the other hand, the survey conducted by CVoter has suggested the possibility of a hung assembly. While the Congress-JMM alliance is expected to win 35 seats, the BJP will win 32 seats, the survey said.