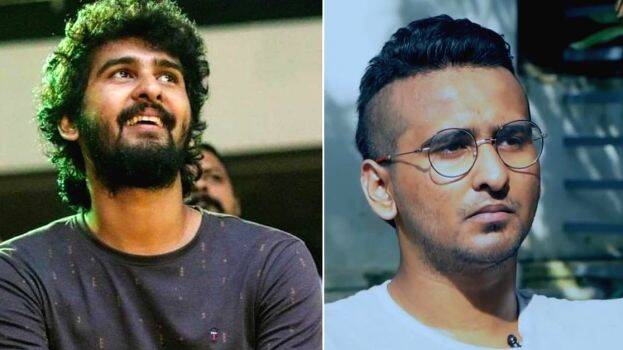 KOCHI: In an interview to a FM channel, actor Shane Nigam said that he is willing to apologize publicly if there was any mistake from his part. He was replying to the anchor's question if he is willing to publicly apologize. The actor added that if the issue can be solved by an apology, he'll do it.
Meanwhile, the Producer's Association has taken a stand that they won't cooperate with Shane unless he completes the committed movies-Veyil and Kurbani. Producer's Association President M. Ranjith said that they want AMMA's assurance and won't take Shane's word of promise.
Shane expressed his regret as the Producer's Association started taking legal actions in order to recover the loss incurred from stalled movies. In a post on Facebook, Shane said that his statement was wrongly interpreted and he hopes the producers will pardon him.