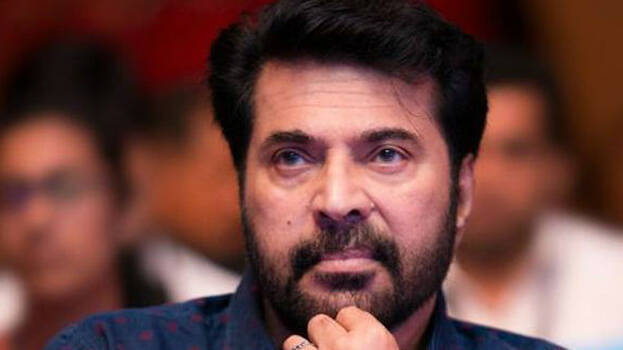 In Mamangam, though Mammootty is the hero, Master Achuthan and Unni Mukundan have equally important roles. Despite being his debut film, Achu was able to portray Chandroth Unni's role very brilliantly but the end of his character in the climax has been disheartening to the audience.

In a press meet held the other day with Mammootty, a journalist asked him why "Mammootty didn't save Achu's life". " I could have saves him but the true story is not like that. Suicide attackers mean they are born to do or die. We all wish to save him but we can't… because we have to do justice to history," Mammootty answered.

The scribe's next question was, "then how come Pazhassiraja's character die after British soldier's fire at him in the film Pazhassiraja? There are also stories that Pazhassiraja committed suicide..."
"Some people say Pazhassiraja had committed suicide but another group says it was not like that; only his body could be found. Thus there are two versions. It could be suicide or gunning down. In that case the story can take some liberty..." Mammootty explained.