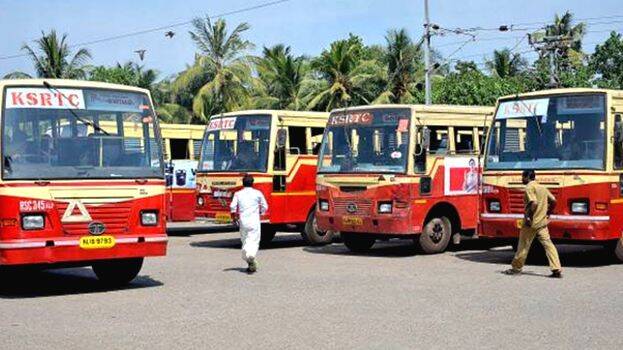 THIRUVANANTHAPURAM: It has been decided that KSRTC will not be conducting services to routes that have been affected by violent protests, The decision was taken after 21 buses were affected by the violent protest that took place on December 17.
According to sources, the KSRTC is under immense financial stress and is unable to provide alternate buses to replace the damaged ones. It must be noted that 18 of these 21 buses belong to the Thiruvananthapuram region. Sources say that the repair works would cost around Rs 25 lakhs which would increase the financial crisis.
The decision by the corporation is seen as an unfortunate one as most of these routes have provided great income. However, it is the heavy financial crisis that is forcing the corporation to come up with such tough actions.