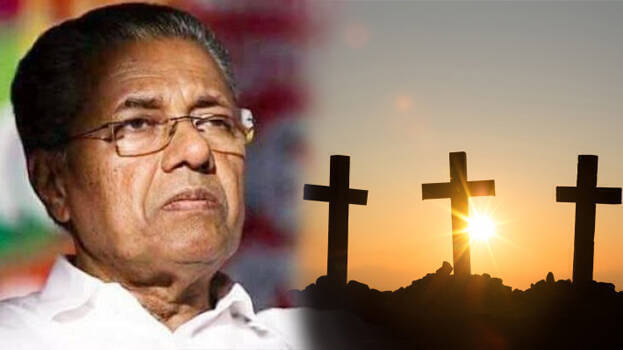 THIRUVANANTHAPURAM: The government has decided to bring out an ordinance to facilitate burial of bodies without any issue or obstruction.
A decision on the Ordinance was made in the special cabinet meeting held today (Wednesday).

According to the Ordinance, the burial of the body can be done at whichever church the dead one's family cemetery is attached. Any kind of church row will not affect this.
Currently, due to arguments between Orthodox and Jacobite churches, row exists in several churches over burial of bodies. Earlier when the row erupted, organisations including National Human Rights Commission urged the government to step in to resolve the issue quickly.

The Ordinance was brought out against this backdrop.