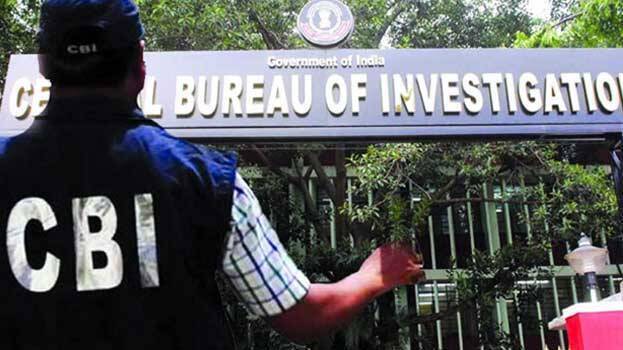 THIRUVANANTHAPURAM: The Thiruvananthapuram CBI court rejected the fourth report of the CBI calling the Kaviyoor murders as a suicide. The court directed the CBI to conduct further probe in the case. The CBI submitted a fourth report pointing the deaths as suicide.
A temple priest, his wife and three children were found dead in their house on September 28 in 2004. The CBI ascertained it as a suicide. One of the dead was a victim of sexual abuse. The CBI report mentioned that the family took the drastic step over it.
The CBI report pointed that the family ashamed of arranging accommodation for Latha Nair, accused in the Kiliroor case, committed suicide. Trial on the plea filed by relatives of the priest demanding it be rejected has been completed. However, the CBI was not able to find out who was behind the sexual exploitation. The first three reports of the CBI blamed the father for the sexual abuse. The fourth report asserted that there was no evidence for the abuse. The relatives alleged that CBI's report is contrary to facts.