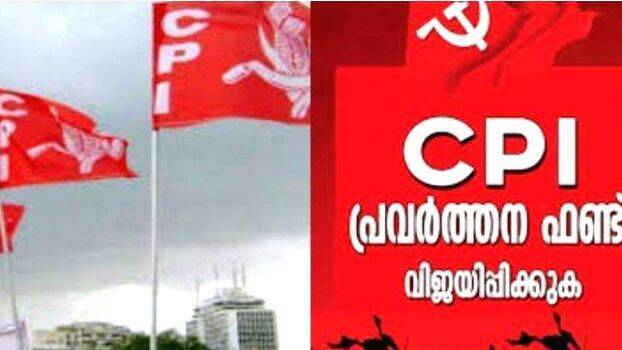 KOLLAM: The CPI has suspended a leader who collected money from the welfare pension fund due to bed-ridden patients in the tenth ward of Anchal Panchayat. Ward member D Y Varghese was suspended from the primary membership of the party. The party also appointed a three-member panel to inquire into the complaints.

The allegation is that the CPI leader had forcefully collected Rs 100 each from about 25 bed-ridden patients in the tenth ward of Anchal panchayat. Following this, there was a big protest from the part of locals.

Locals said that Rs 100 were collected from them in the name of party fund. The first complaint was raised by a relative of Anchal native who has been confined to bed for the past five year after she was inflicted by paralysis. The receipt of CPI working fund receipt was also attached to the complaint.

The government instruction was that welfare pension should be delivered to them at their doorsteps. But the panchayat member's instruction was that patients or relatives of the tenth ward should go to the nearest Anganwadi and receive money. It was from these relatives or patients who reached the Anganwadis that Rs 100 each was collected.