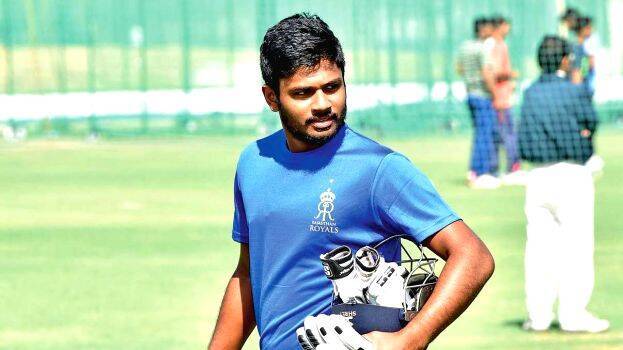 PUNE: More than four years since making his debut against Zimbabwe in 2015, Kerala's cricketing star Sanju Samson will play for India in the T20I against Sri Lanka tonight. Sanju will be replacing Rishabh Pant.

Though named in the squad against Bangladesh in November for the rested Indian skipper Kohli, Sanju didn't make it to the first XI. He was then exempted from the Indian squad for the Windies series but was later called in to replace the injured Shikhar Dhawan. But again, he didn't feature for India in the playing eleven, even for the match at Karyavattom, Thiruvananthapuram.
Sanju was included in the Indian squad in place of the rested opener Rohit Sharma for the T20I series against Sri Lanka as a third opener. The Kerala cricketer wasn't fortunate to play in the first two matches. But finally, he has now been named in the last T20I. Sanju was kept in the reserve bench for nine matches which even harmed his chance to play in the Ranji Trophy.