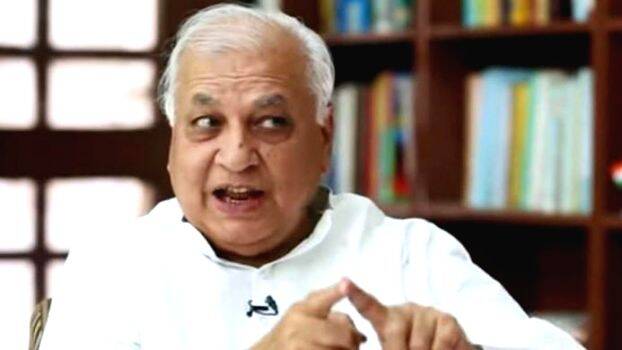 NEW DELHI: Governor Arif Mohammad Khan on Friday lashed out at the Kerala government for publishing an advertisement against the Citizenship Amendment Act(CAA). Criticizing the advertisement, he said that the money meant for the welfare of the public must not be used for political campaignings.
According to the Governor, everyone has the right to express their difference in opinion. However, it is not right to publish an advertisement against a law passed by the Parliament using the money that is meant for public welfare, he said. He added that public money should be used judiciously.
Terming the state government's actions unconstitutional, the Governor further added that he does not intend to lock horns with the government and instead focuses on advising it to function properly.