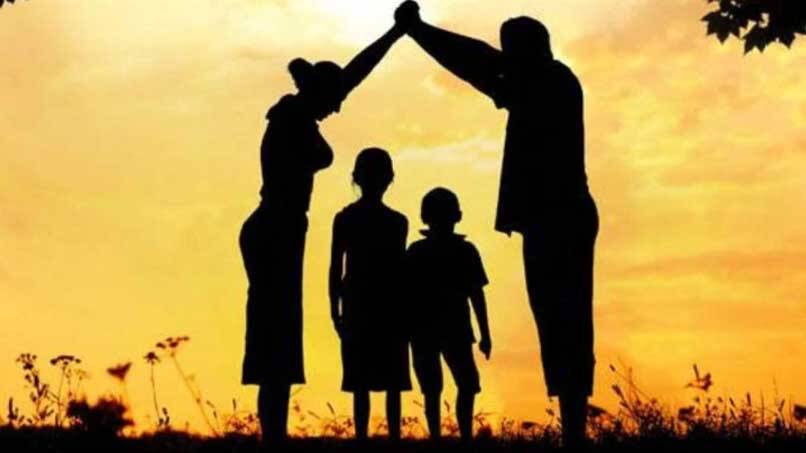 MORADABAD: RSS chief Mohan Bhagwat on Friday said that the next agenda of his organisation is the introduction of a law that restricts the number of children born per couple to two. Bhagwat made the statement while speaking at a meeting held in the Moradabad Institute of Technology.
"India is a developing country. However, the uncontrolled growth in population is affecting our country and we need to take immediate action to control this. It is upto the government to take the final decision regarding this," he said. He also added that any law introduced in this regard must be applicable to people of all religions.
Bhagwat also spoke about the Ram temple issue. He said that the RSS will dissassociate itself from the Ram temple issue once the government forms a trust to oversee the construction of the temple. He further added that the organisation does not have Kashi and Mathura temple issues on its agenda.