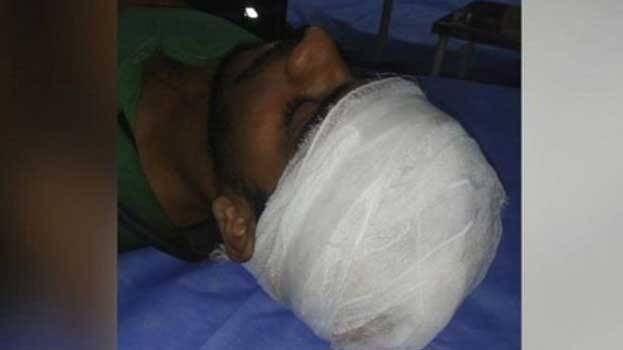 KOCHI: Students of Cochin University of Science and Technology (CUSAT) are holding a protest demanding against action against SFI unit secretary and president for allegedly attacking a student. The student, Aasil Abubacker, was seriously injured in a car accident on Sunday.
According to the students, Aasil was attacked by two SFI members, Rahul Peralam and Prajith K Babu, after a tussle broke out between them some days back. They also allege that besides hitting Aasil with a car, he was also severely beaten using steel rods. Aasil is currently undergoing treatment at a nearby hospital.
It is learnt that the Vice-Chancellor has agreed to have a discussion with the protestors.