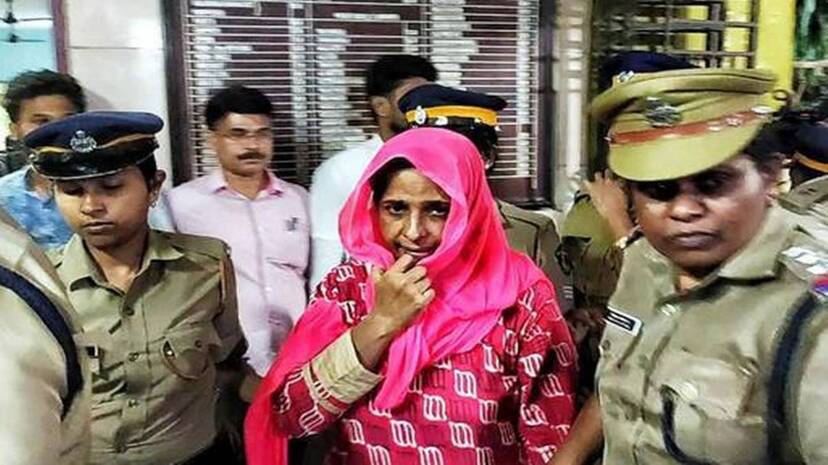 KOZHIKODE: Koodathai serial killer Jolly Joseph is leading a jolly life in jail now. In the intimal days of her jail life, she was seen crying most of the time, holding her head down. Now she is a different woman, cracking jokes with other inmates, freely mingling with them. She can also be seen bursting into laughter at times.

Though two charge sheets were filed against her, she has no qualms about it. In Kozhikode district jail, there are six cells in which 30 woman prisoners can be lodged but currently there are only ten prisoners. They have been housed in two cells.

Jolly is in the first cell; there are five others in the same cell. She was put in the cell with more people as she showed a tendency to commit suicide. "What brought a change in Jolly was our scientific approach to her. Most women here are under stress and depression. To help them come out of this state, yoga and counselling as per the religious traditions are given to them by female yoga experts and counsellors," the jail authorities say.

Though there is vocational training for inmates, Jolly is yet to receive one.