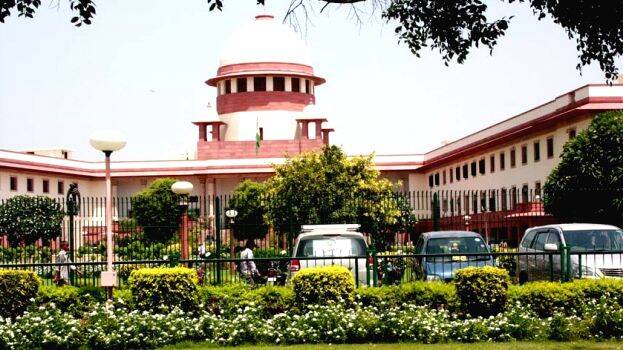 NEW DELHI: The Ministry of Home Affairs (MHA) on Wednesday moved an application before Supreme Court praying for modification of the "convict-centric" guidelines and to make them "victim-centric".
The MHA's application is to reinforce the people's faith in the rule of law.
"While taking care of the rights of the convicts, it is more important and need of the hour to lay down guidelines in the interest of the victims, their families and in the larger public interest," stated MHA in its application.
The government also asked the SC to introduce a seven-day time limit for death row convicts to file mercy petitions besides introducing a time constraint for filing of review and curative petitions in such cases.
The MHA has also requested SC to mandate a stipulated time period for convicts to file curative petitions after the rejection of review petitions in order to speed up the process of execution in death row cases.