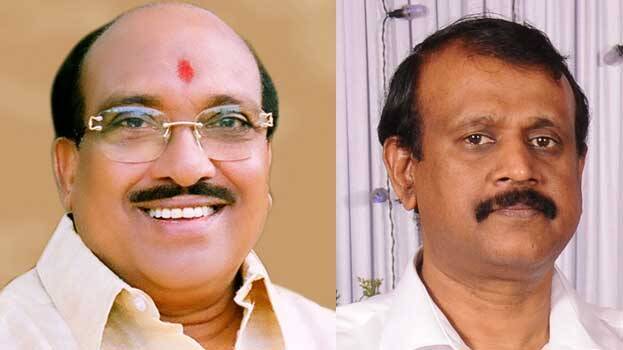 ALAPPUZHA: Lashing out against former DGP TP Senkumar, SNDP general secretary Vellappally Natesan said Subash Vasu and Senkumar are human bombs made by someone that tries to destroy themselves and others. He added that Senkumar's wife knows what her husband bought from him.
"There is no point throwing cardamon at an elephant. I'm happy about changing the name of the college in Kayamkulam which is in my name. My name for that college is a shame for me. It was a place for crores worth of corruption. I gave notice for it through the court", Natesan said.
Thushar Vellappally had recently come to the fore against Senkumar and Subash Vasu. He called Subash Vasu the biggest fraud Kerala has witnessed. Thushar said Subash Vasu took SNDP membership for conducting the marriage of his children.