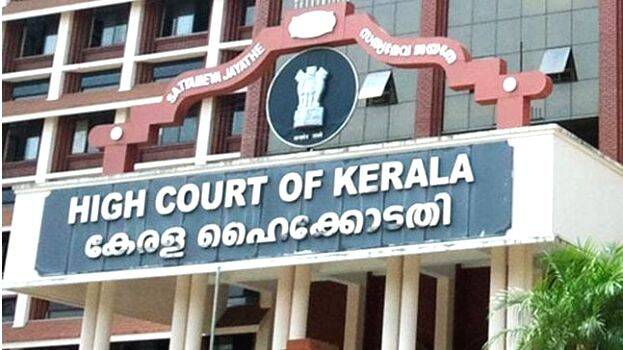 KOCHI: The Kerala High Court has directed that private schools in the state should not provide religious education without getting approval from the government.
The court made the order while considering the plea filed by Hidaya Educational and Charitable Trust of Manacaud in Thiruvananthapuram against the shutting down of the school. The school was shut down based on an intelligence report which suggested that the school admits only students belonging to one particular community.
The court observed that schools giving importance to a particular religion are against the concept of secularism. Though everyone has the right to propagate their own religion, it does not go down well when they all work for a common objective, the court stated.
Approving the order to shut down the school, the court also directed the Education Department Secretary to issue an order asking schools not to provide religious education without government approval.